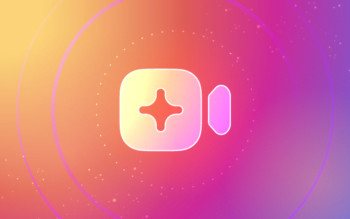 16 Nov

Instagram Reels Benefits of Increasing Online Audience for Your Brand

Oneclick Solutions suggests you grow your business and your brand reach with Instagram Reels:

Study the Instagram tutorial series to help you create a look and feel for your wrapper.

2. Create a history chart of what you want to share that matches your brand.

3. Practice a few times before publishing your first promotion.

4. Use all the features offered by Instagram Reels: music, font, font style. Note that some Instagram users have reported that the music option is not available.

5. Use your original wealth to make you stand out more. Starting content creation on IG Reels will naturally empower you and help you share your channel as suggestions for people watching Reels.

6. Enjoy longer viewership and engagement from followers. Follow and respect the study of your analytical platform.

7. Improve your connection with followers and increase sales. Reels make republishing content easy, and followers are more committed to listening to messages as a result of content that is more fun and engaging.

Remember: The longer followers stay connected, the deeper your connection will be, which is a great way to get back to sales.